FILM COMPANIONS

GENRE:

comedy, talk show, entertainment news, satire

FORMAT:

scripted television series

LOG LINE:

Join Richland Community College's Adjunct Professor of Cinematic Studies Rick Coates and co-host Dave Preston as they take you on a weekly journey into the world of cinematic arts like you've never experienced before.

GUARDIAN OF EDEN

GENRE:

classic sci-fi, psychological thriller, love story

INFLUENCES:

2001, Alien, Let the Right One In

FORMAT:

feature-length film

HOLLOWED ANGELS

GENRE:

love story, sci-fi noir, action-adventure

FORMAT:

feature-length film

LOG LINE:

A heartbroken cyborg known as Dayton is unwillingly thrust into a high stakes cat and mouse game of danger and deception when his long lost love enters back into his life after she is accused of murdering one of the men who created them.

2020

GENRE:

meta sci-fi, dark comedy, satire

FORMAT:

feature-length film

LOG LINE:

In a volatile not-too-distant future, a young blind man named Boris is given the ability to see through an insidious new technological innovation, but soon wonders if he has sold his soul in the process.
WONDERVERSE, LLC is a highly innovative creative group specializing in the development of original content for film, television, and the internet. Our focus lies in envisioning rich and compelling stories, and we employ great minds and state of the art technology to bring these stories to life.
PARTNERS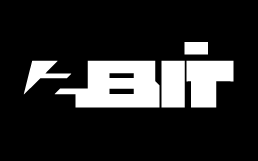 2BIT is an award winning creative group specializing in VFX, concept design, motion graphics, animation, and pre-visualization. Visit 2bitmotion.com to view our work.
PROPERTIES
Wonderverse is currently seeking funding to produce several properties. For the protection of our intellectual property, longer summaries of these projects have been omitted but can be provided on request.
NEWS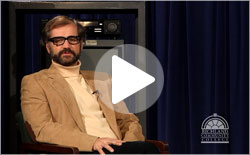 Episodes 1 and 2 of Film Companions are up online, ready to view.